Topic: New Academy handles by David Cross
Hi Y'all,
so here are some pics on the build for my Acedemy, with my first handle by David. Here's a side by side comparison with David's handle and the old ones I was using: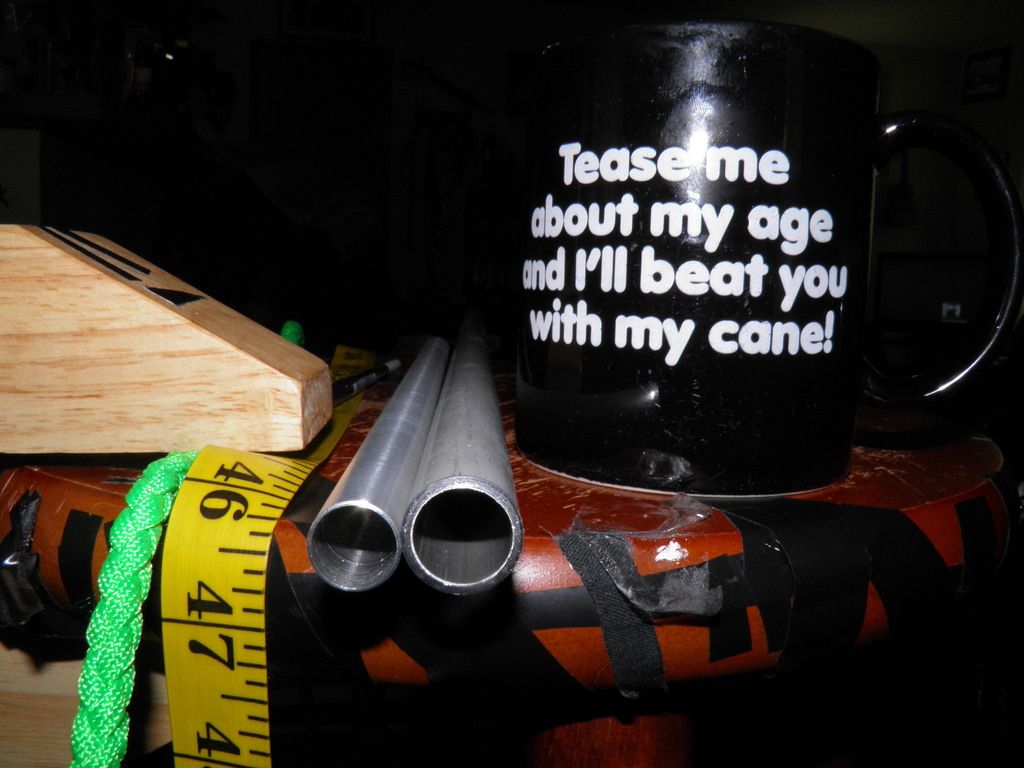 David's is the one on the left- note how fine the rim around the hole is, and how thick it is on the other. I used to use my belt sander to taper that down, and I thought, "one day I'm going to have an accident..." Also, note how much thinner overall David's handle is. In fact, here's a better illustration: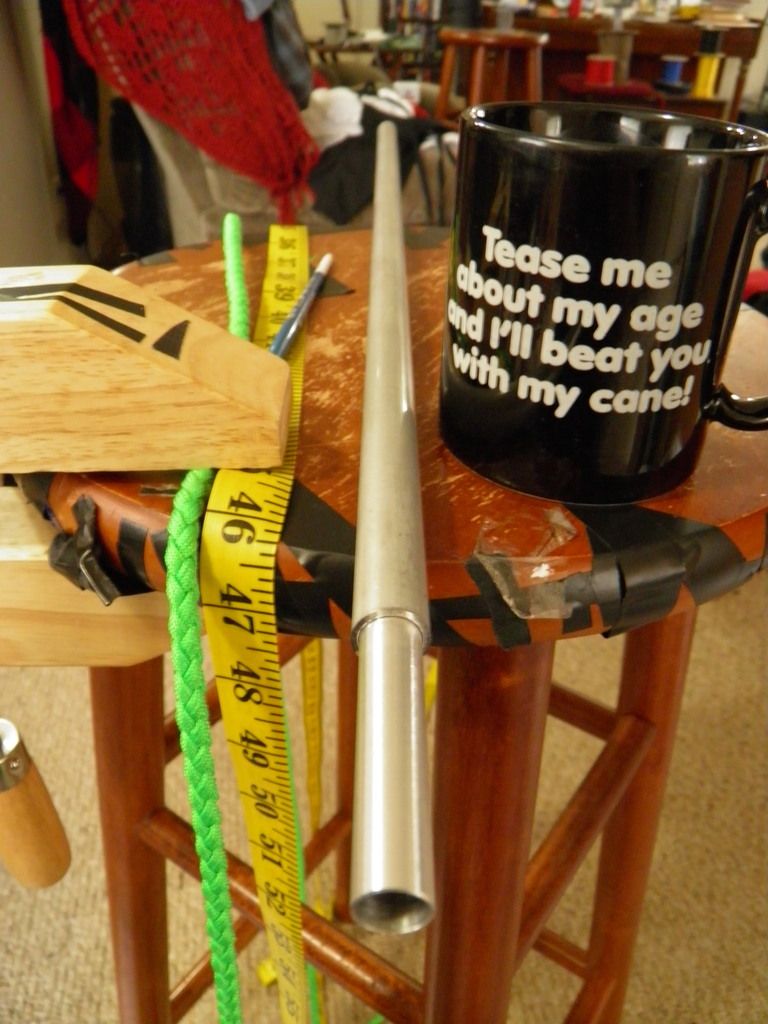 David's handle actually nests inside the old one. Gee, I think this might come out a little more streamlined, and less bulky!
Here is the loaded 4 plait core with the hole for the thong: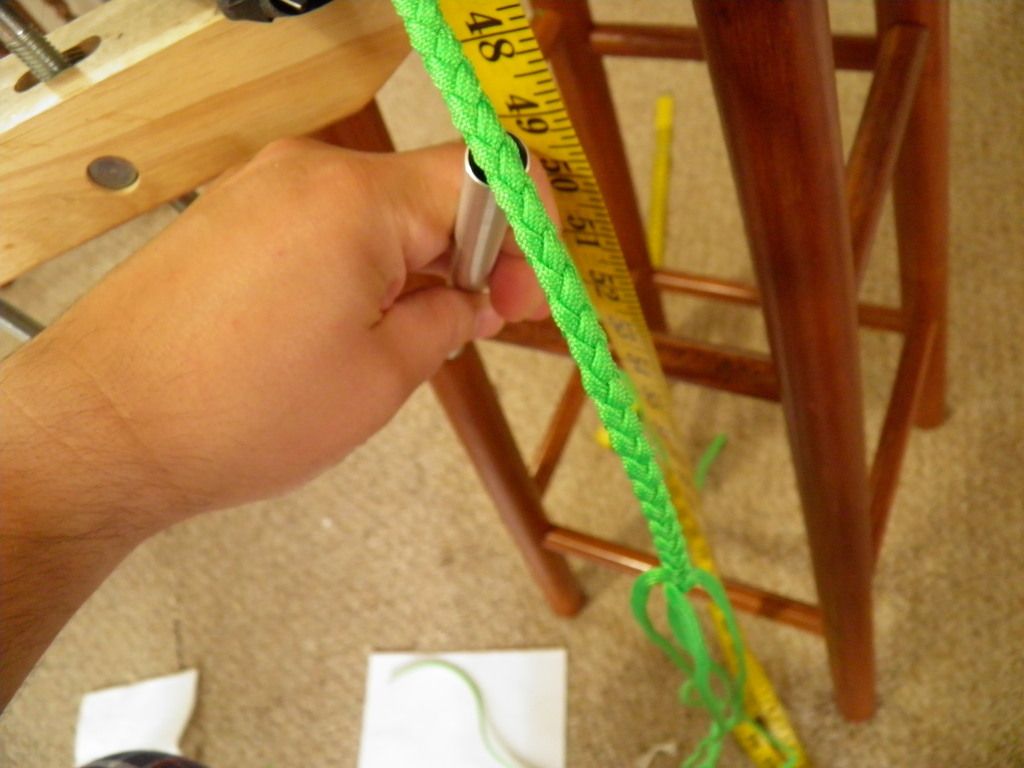 After bolsters and binding, it was pretty much a perfect fit- in fact, you might say too perfect... David, I think you had mentioned this as a possibility, but right now the only change I would want is to have a side hole for the epoxy to squish out of on insertion. I put E6000 on the thong and inside the hole, and when I inserted it I felt resistance and when I let it go it actually popped right back out! The epoxy formed a gooey seal and made an air pocket in the hole that kept ejecting the thong! I finally got it, I inserted it and twisted it around and partially pulled it out, back in, etc... I "burped" it in.
These last two are comparisons- on top is an unfinished academy with the old style handle, on bottom is the current one. These are both covered with flat braid at this point- hopefully you can see how much more streamlined the new one is:
Thanks David! I'll post side by sides of this one and a finished old style when this ones finished. I'll definitely be ordering more of these! Actually at some point I want to try one of these out on one of my standard bullwhips, just to see how it feels
Yaprimascharif, Yahasanna Hadisany, elafinas tabachu, Dari chalemy elasin!