Re: This is the Gallery of Giovanni Celeste
LONG CROP WHIP N.1
Features:
16 plt 8ft cherry kangaroo leather. dyed by hand
Flexible and tapered handle 40cm long.
Very short shot bag.
Leather core two bellies and two bolsters.
Very Fast whip.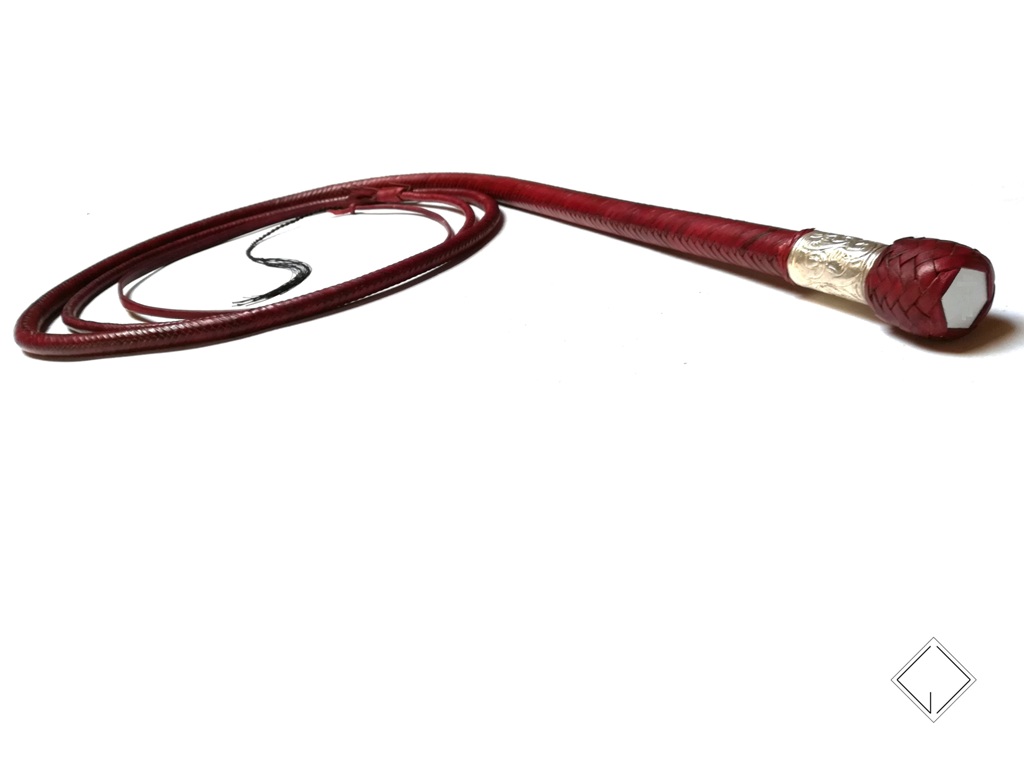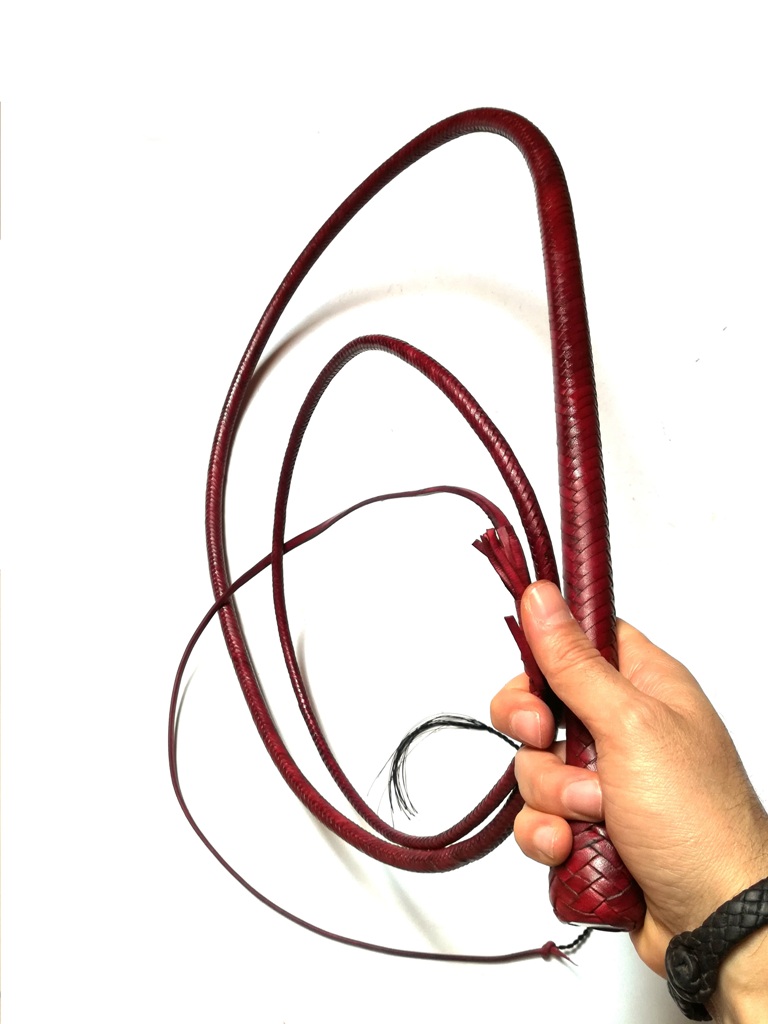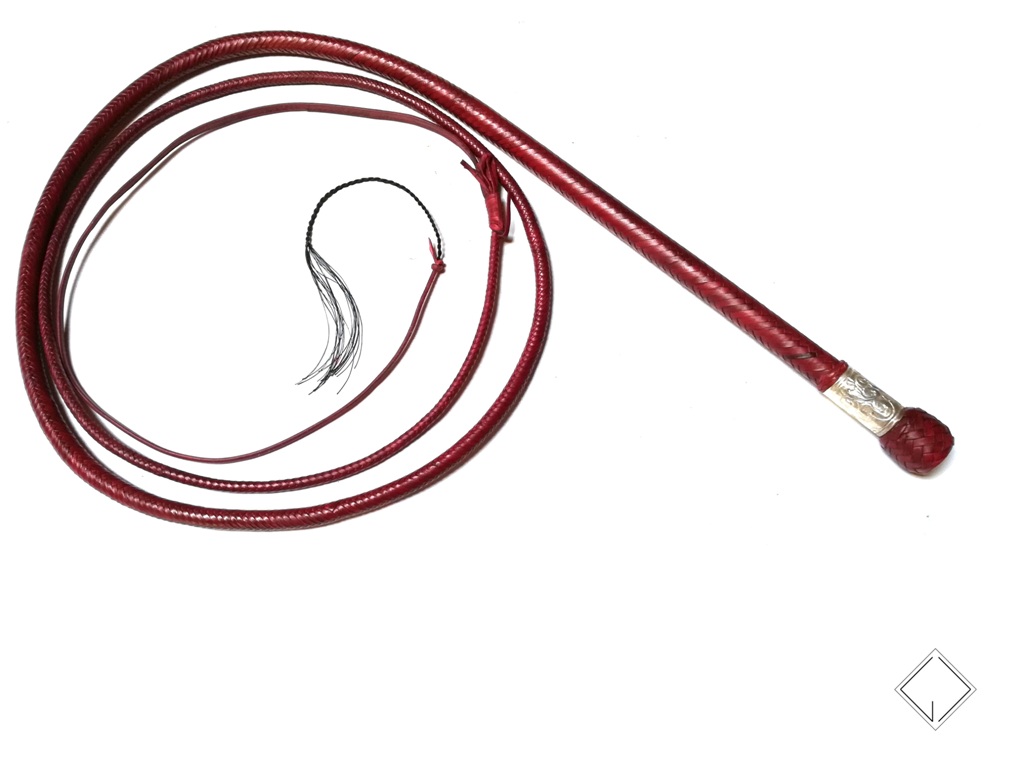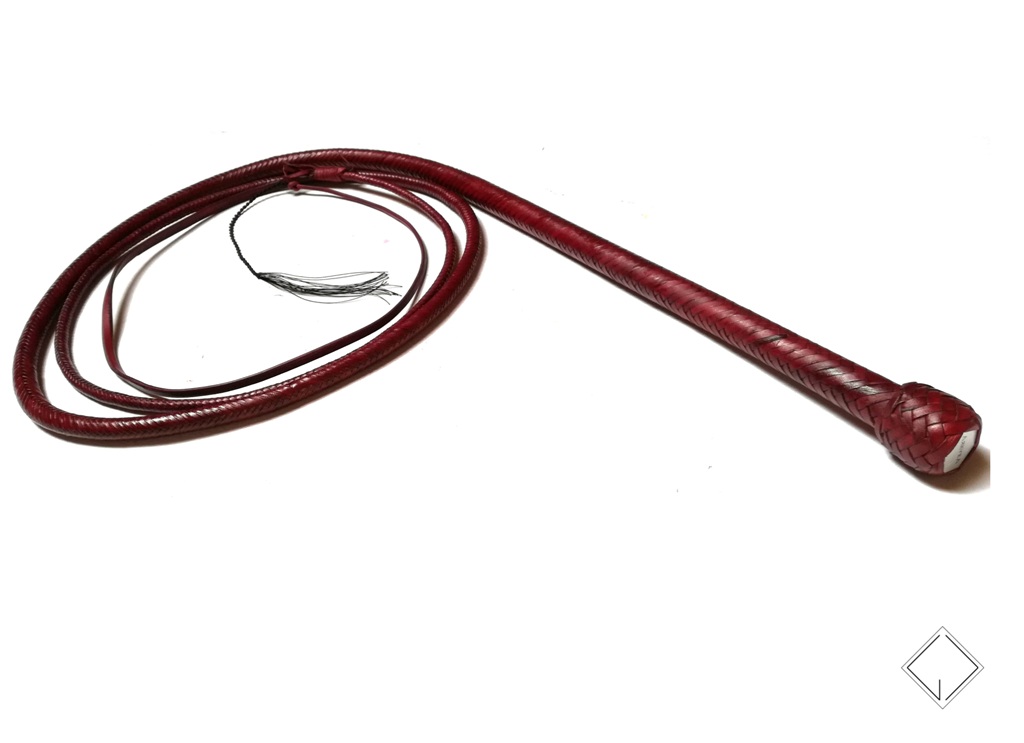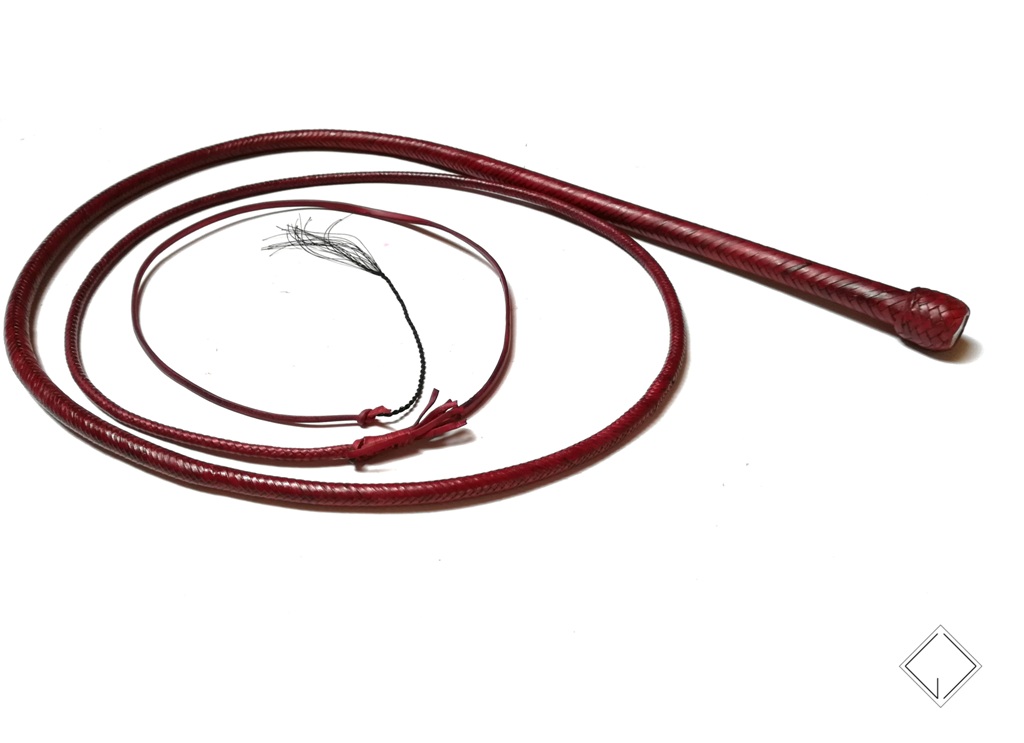 "Perfection has to be sought never reached. This is the only way to inspire and motivate creativity".
www.giovanniceleste.it