Re: Chaos in Germany. WB Meet & Greet. Oh, my word...
Hello friends, the WB Meet & Greet was beautiful and it was over so fast.
It was beautiful to spend a great time with Jessie, Robert, Ben, Stefan and Ralph.
Many thanks to "Master" Robby, your way to teach is awesome.
And many thanks to Claudia for the delicious dinner after the WB-Training.
And now friends I will show you some pictures of the WB Meet & Greet 2016.
A long time ago in a galaxy far, far away...
... there was a Master...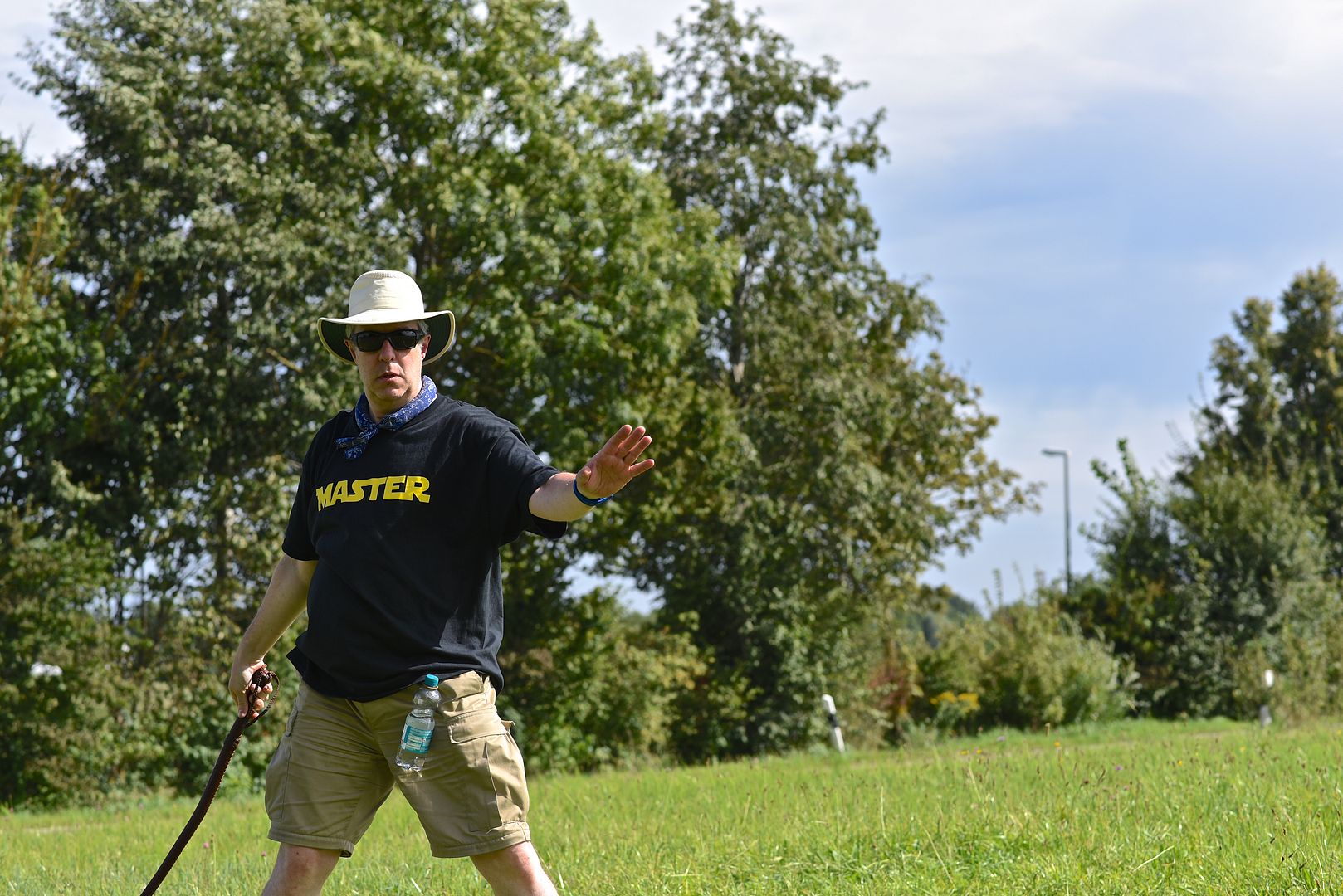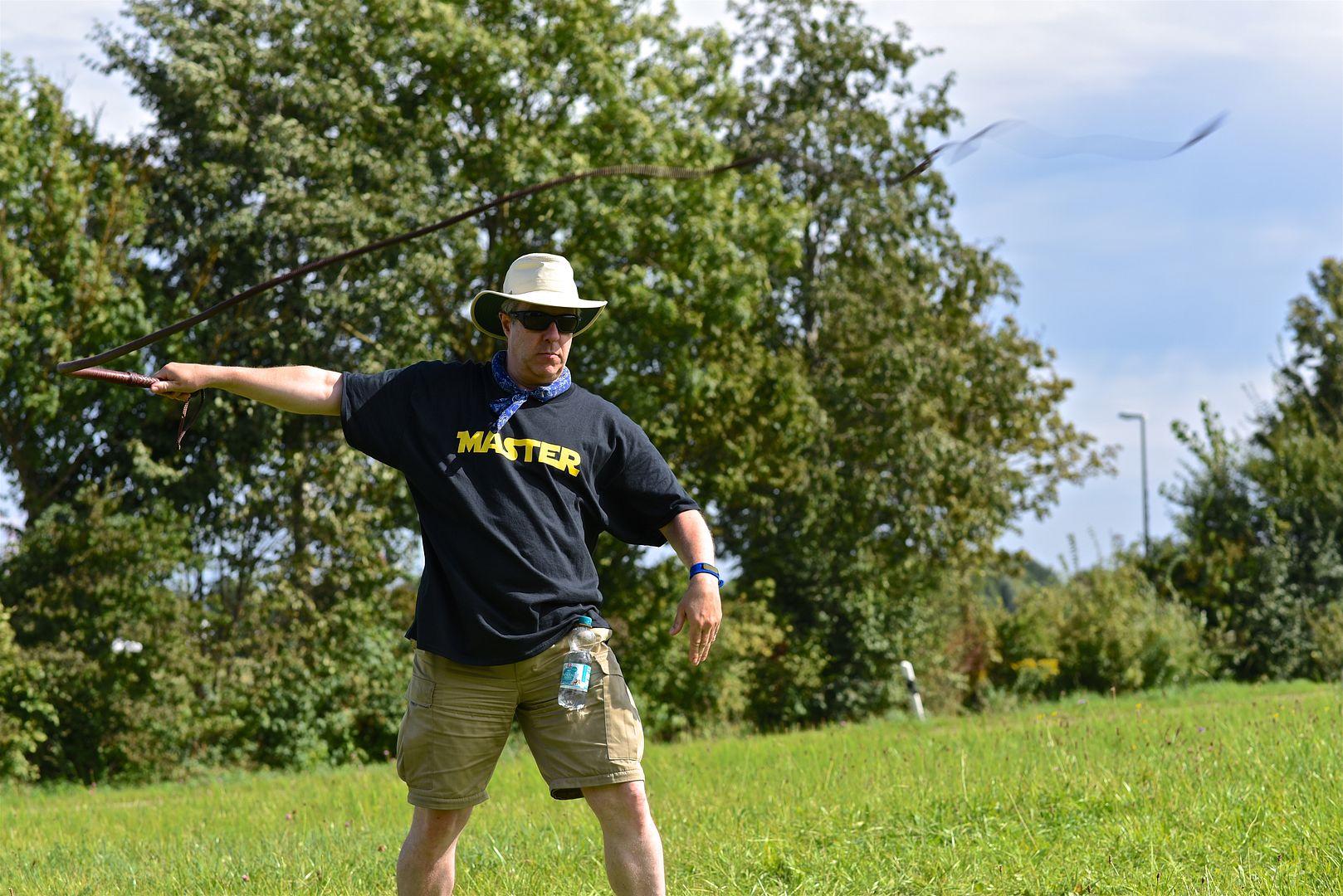 ...and his Apprentice...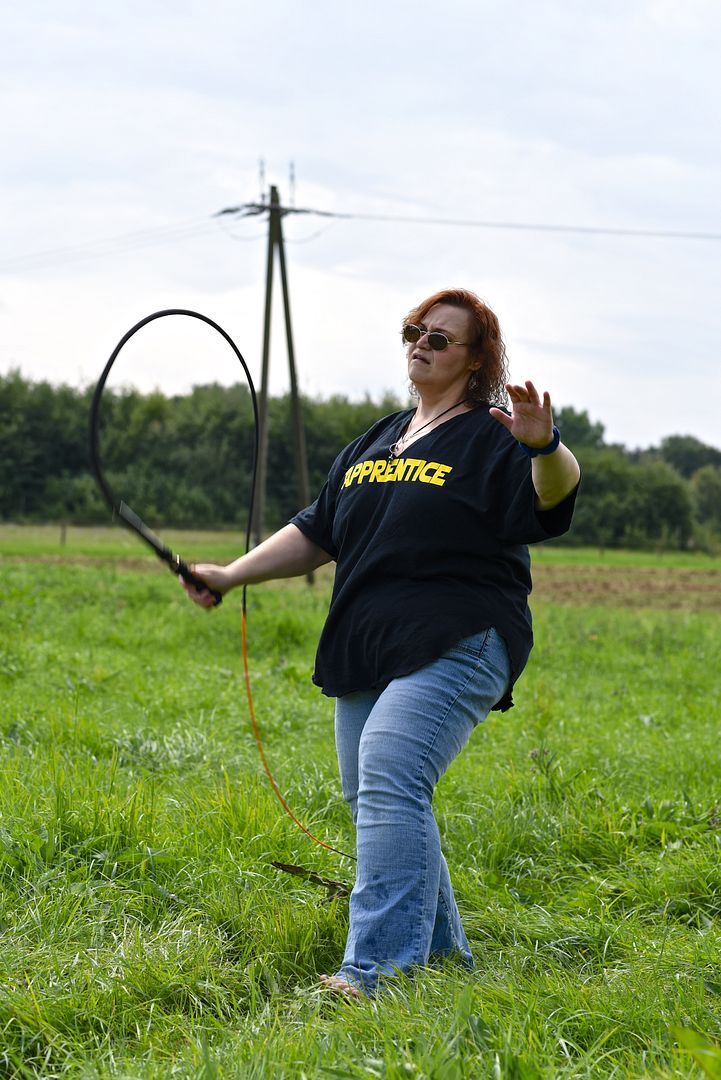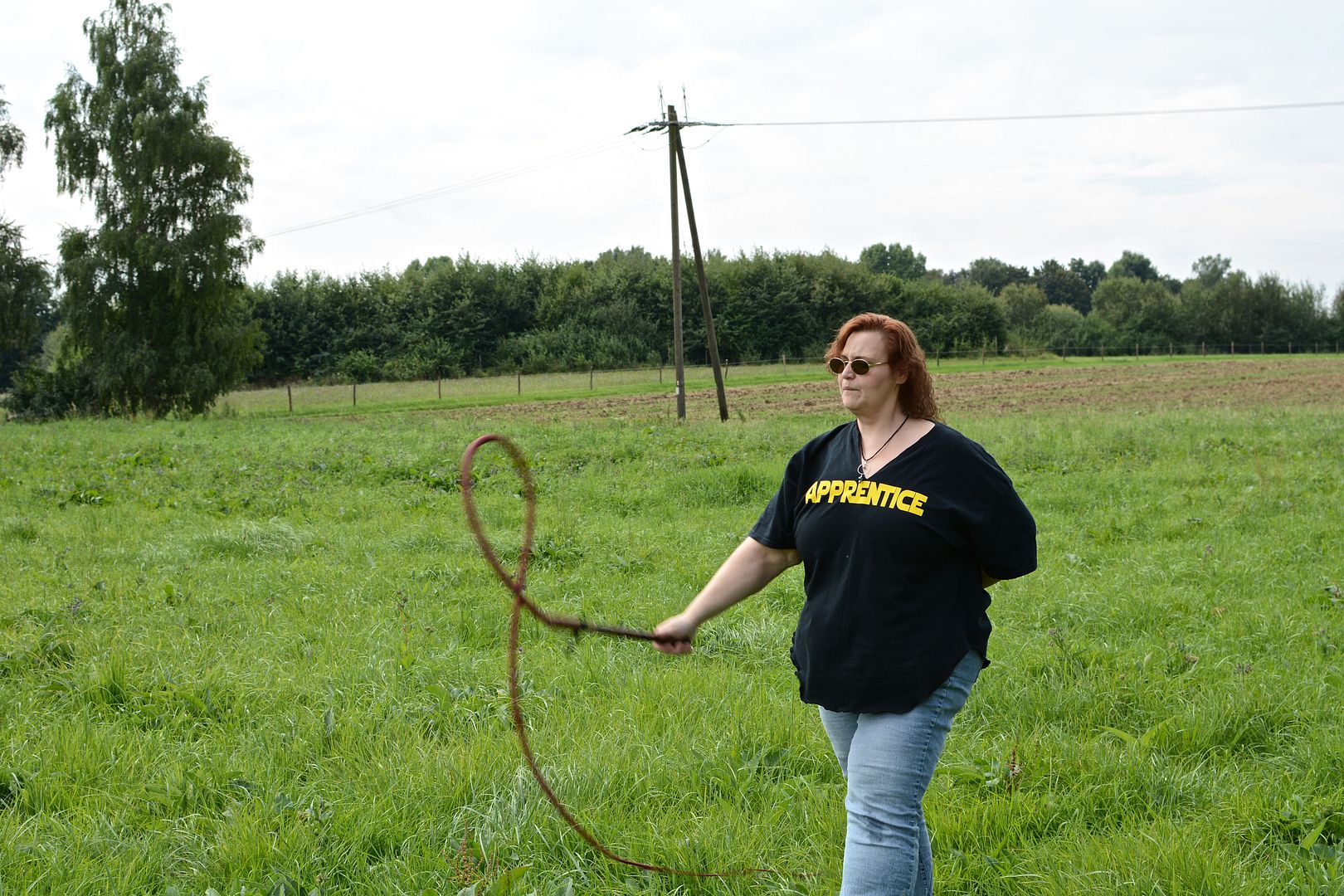 ...but the Force was strong with this one...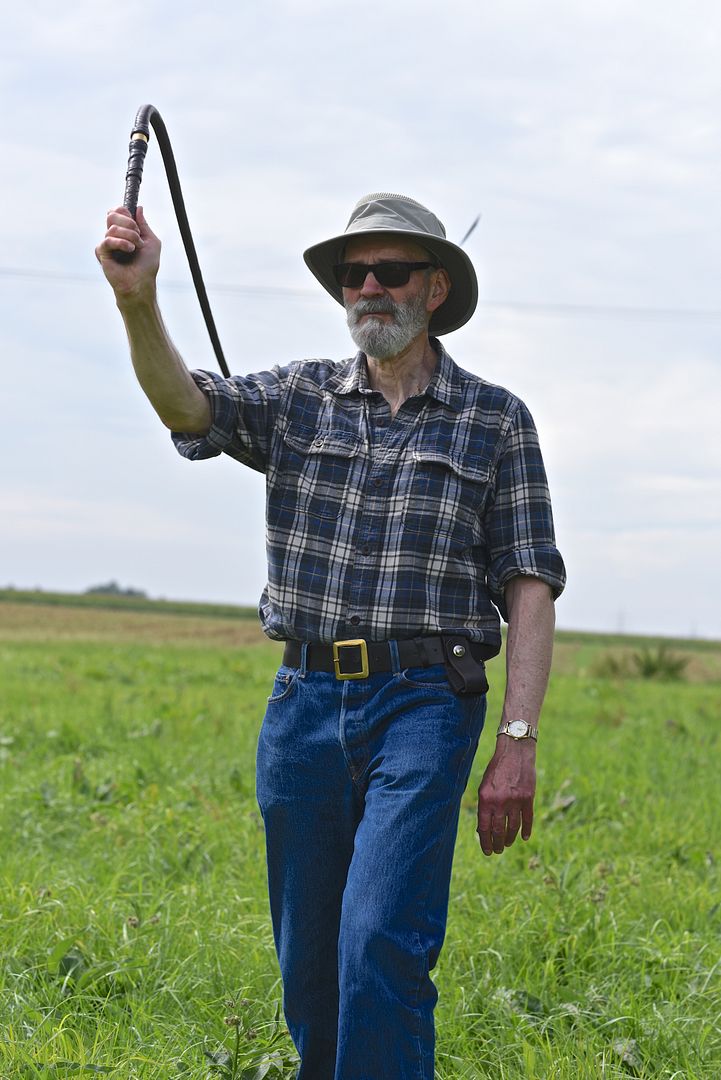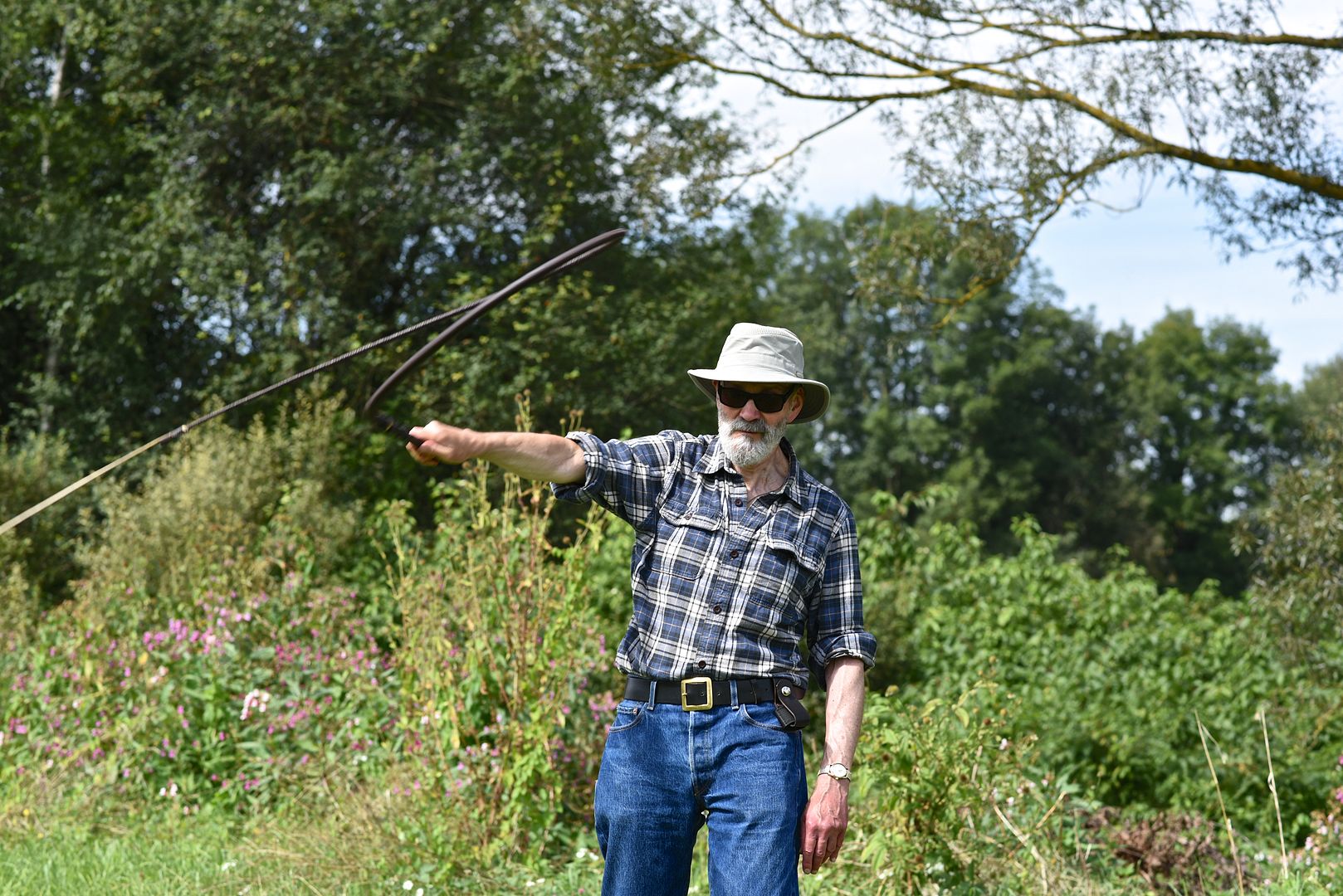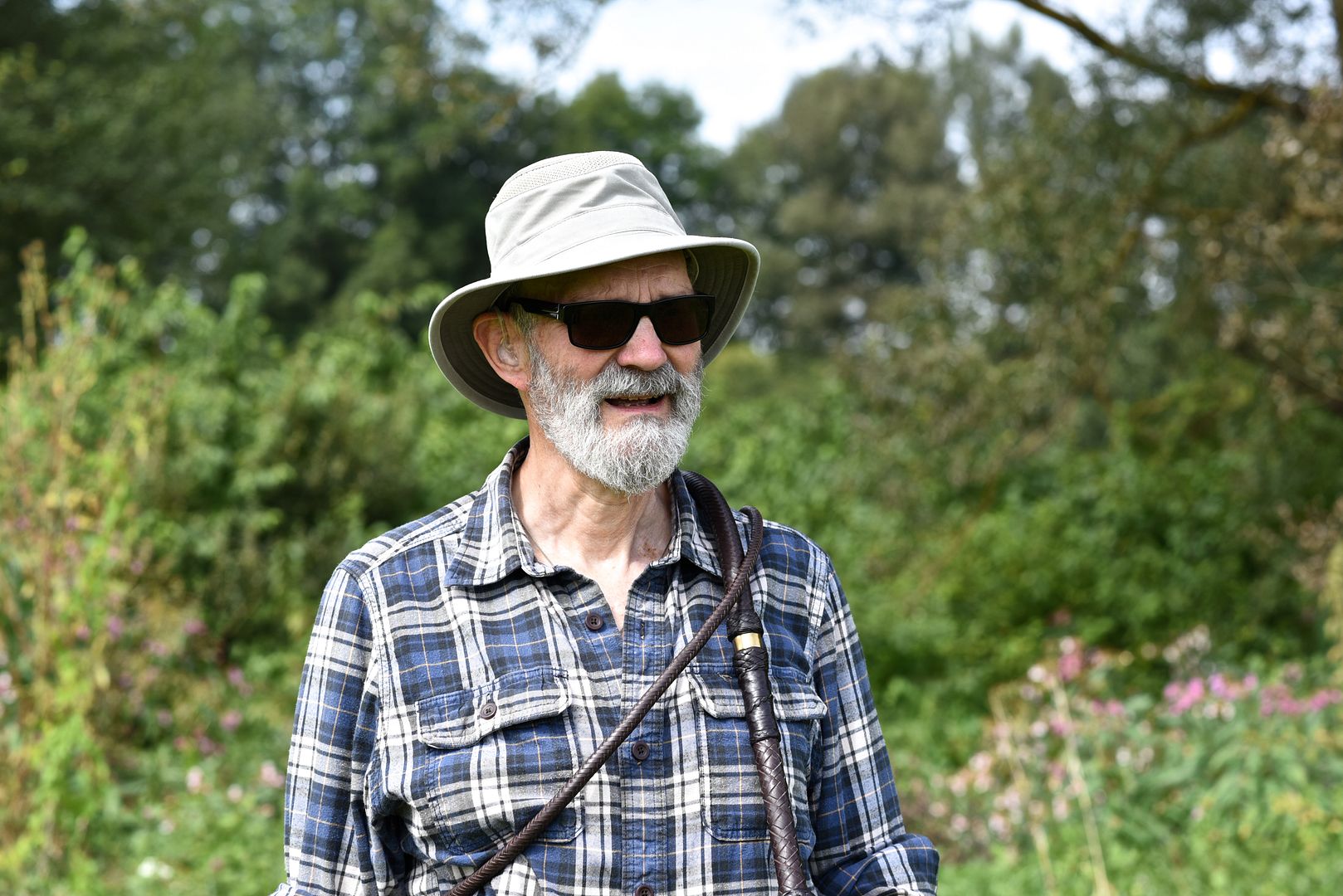 ...and the adventure continues...