Topic: Chris Castle
Well - it has been a while, but this weekendd I was able to get started on my ship slip dip....
And like all things of any consequence, it starts with something very small: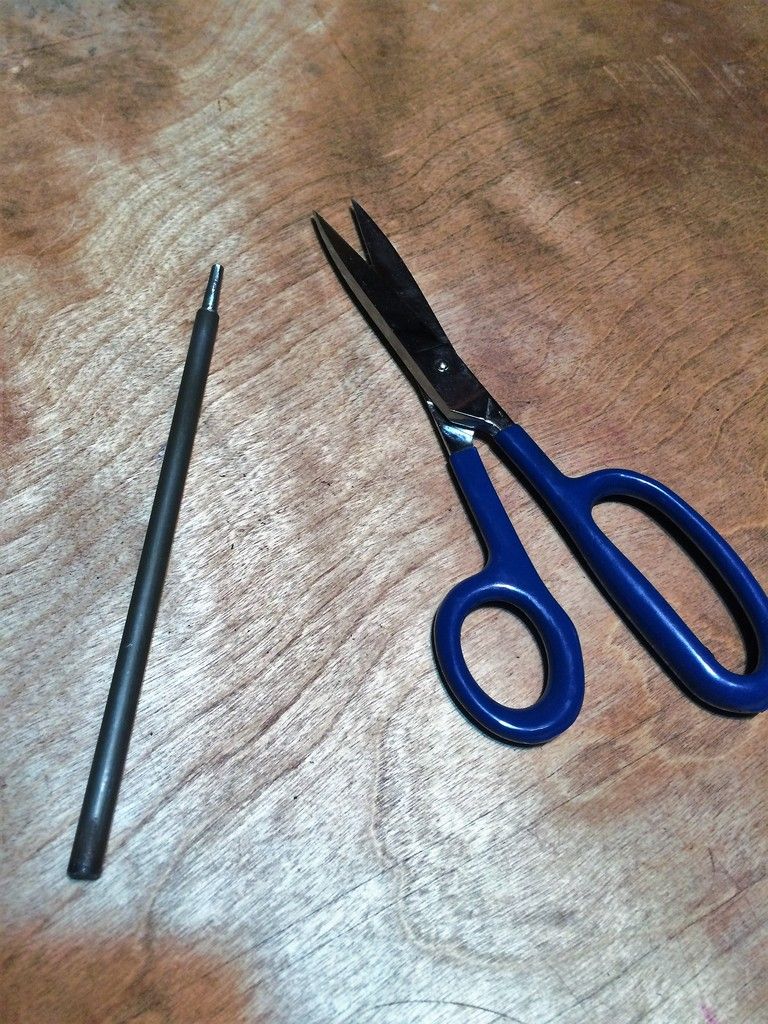 And from there, a small sprout of a bolster...

For the first belly, I'll do a 6-plait which can be cut pretty simply from the base of the hide. This is a good thing since the outside of the hide is stretchy and would be trimmed anyway.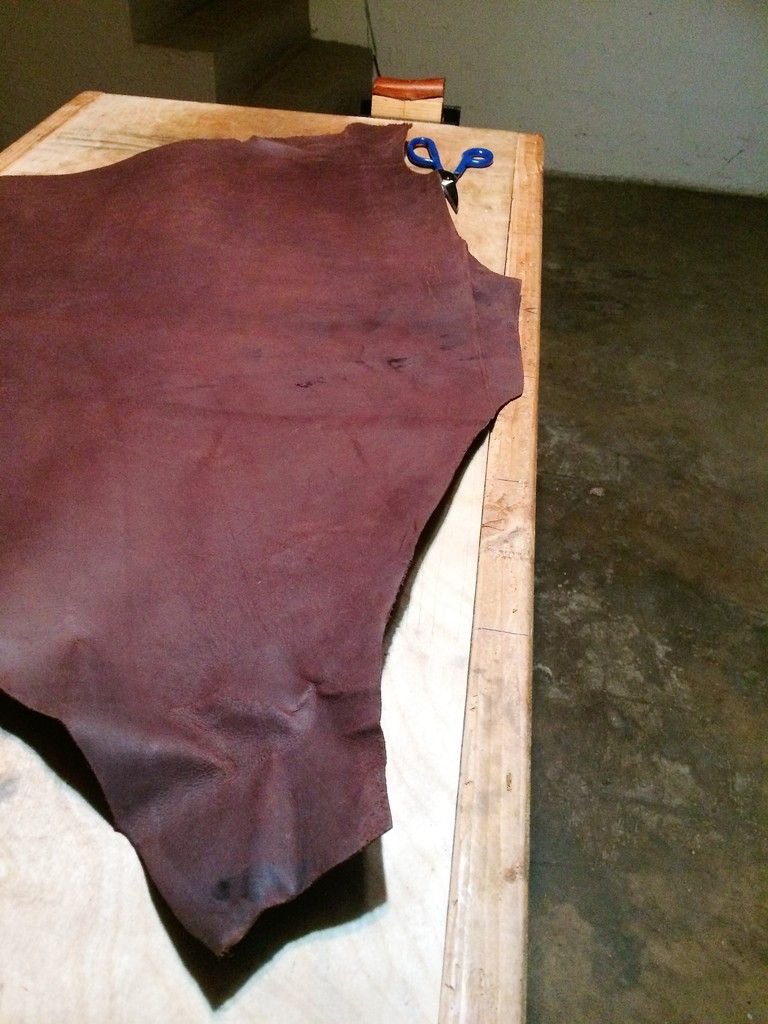 So the set is cut, and I've tapered, beveled, and split them...but that is about all I've been able to get to this weekend. Hopefully now that I am going, I'll get about an hour a day after work to put in...target to be finished by halloween.