Topic: Antti "Pokkis" Mäkinen
Hello fellow whipsters,
it's go time at last. I decided not to start my whip until I knew who will be receiving it, and now that part is taken care of. So dear mystery person, you're in for a treat, which for now looks like this: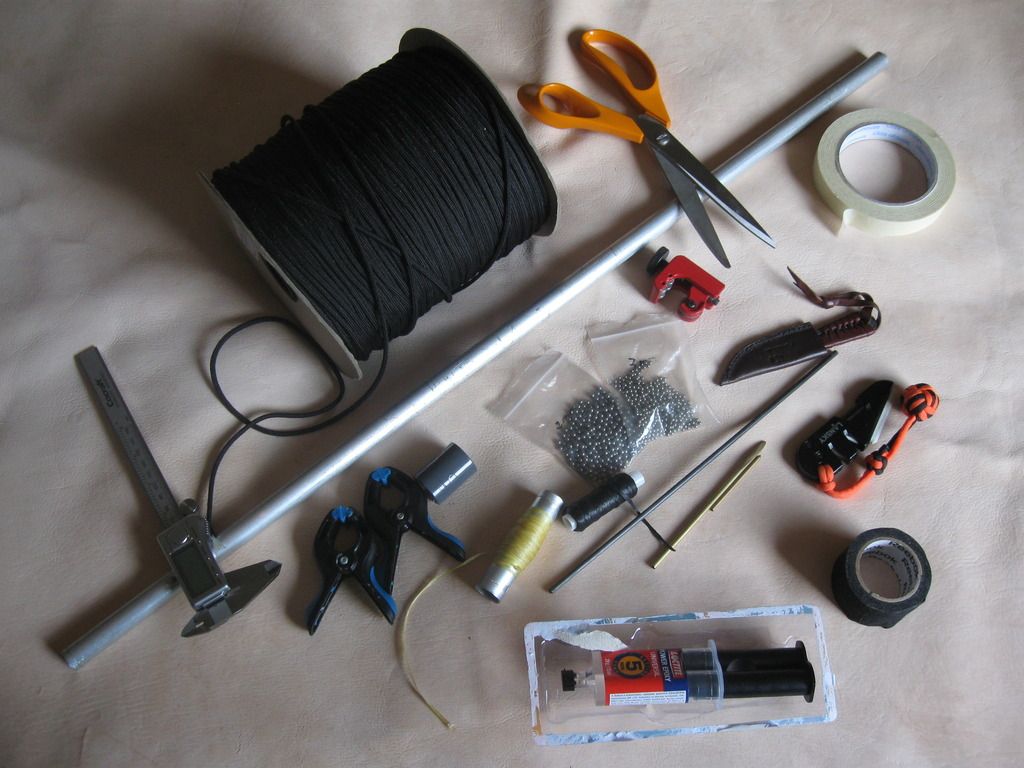 obviously haven't had a chance to test crack it yet
This one should be a bit more target-oriented than my previous ones. Although I've found that pretty much all whip types are good for targeting as long as they're made with straight seams and proper balance.
It doesn't look like much yet, and with all the aluminium, carbon fibre and ball bearings it will bear much resemblance with what I've been doing lately. But why bother changing a recipe that works? I did think of trying a wild idea or two but decided against it, I want the recipient to have something I know will do the trick without too many surprises.
Don't be fooled by all that black cord, it's for the innards only. The overlay will be a whole another story and I'm just evil enough to keep it a secret. Or maybe I don't even know myself. Maybe I'm not even a real person. Maybe you're just sleeping and this is all a crazy dream, which is why you shouldn't read Sartre in bed.
Let the madness begin
- Pokkis